Real estate is about location, location, location. But you can't control where your house is. You can control how it looks.
That's where staging comes in, and that's where too many people leave thousands of dollars on the table! It's about perfecting the art of creating moods. Staging makes your house look bigger, brighter, cleaner, warmer, more loving, and best of all, it makes home buyers want to buy it. Instantly!
Before & After: Transformations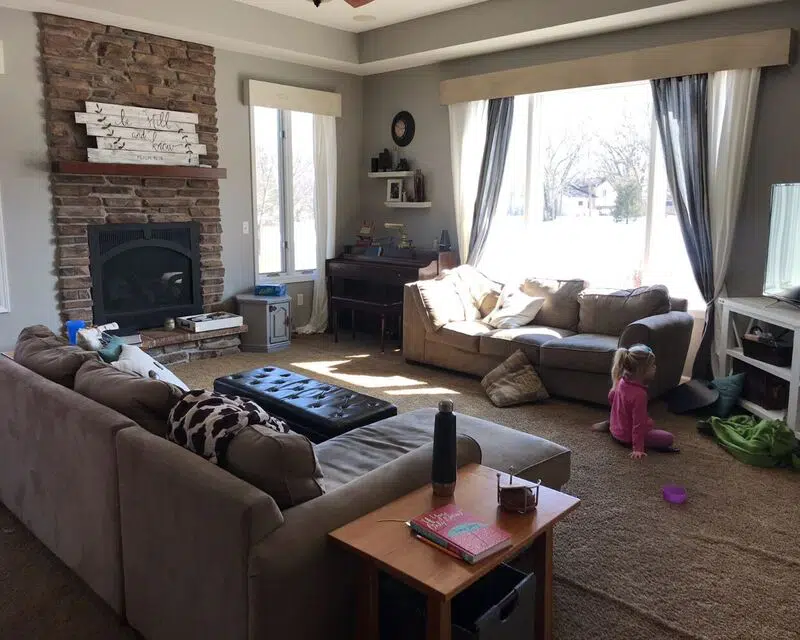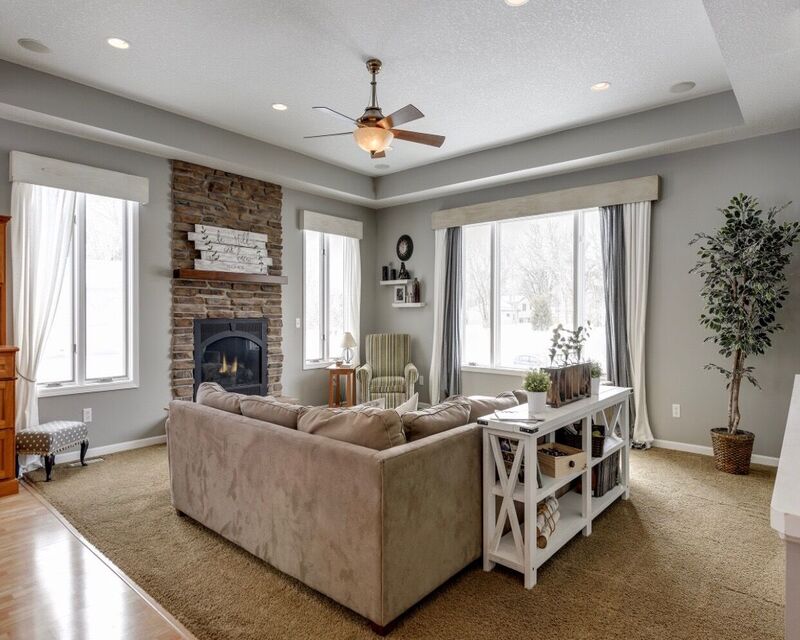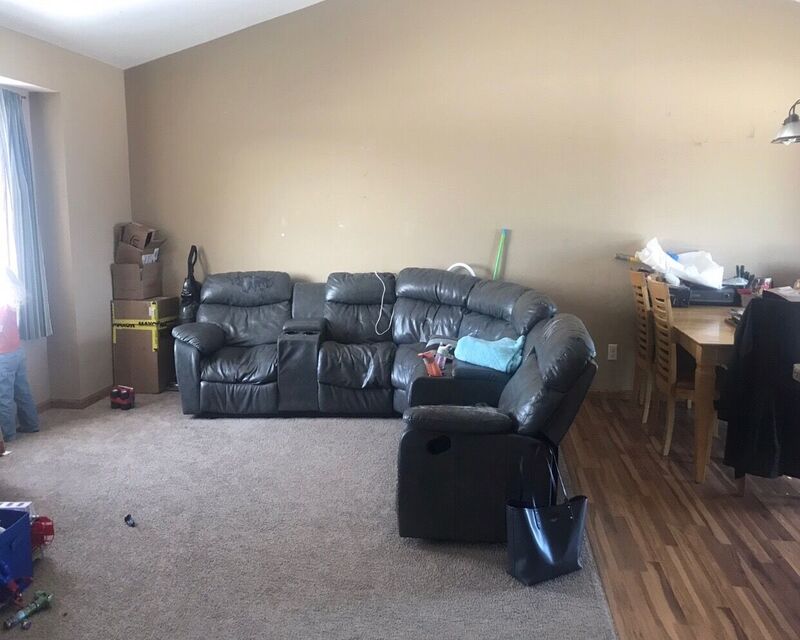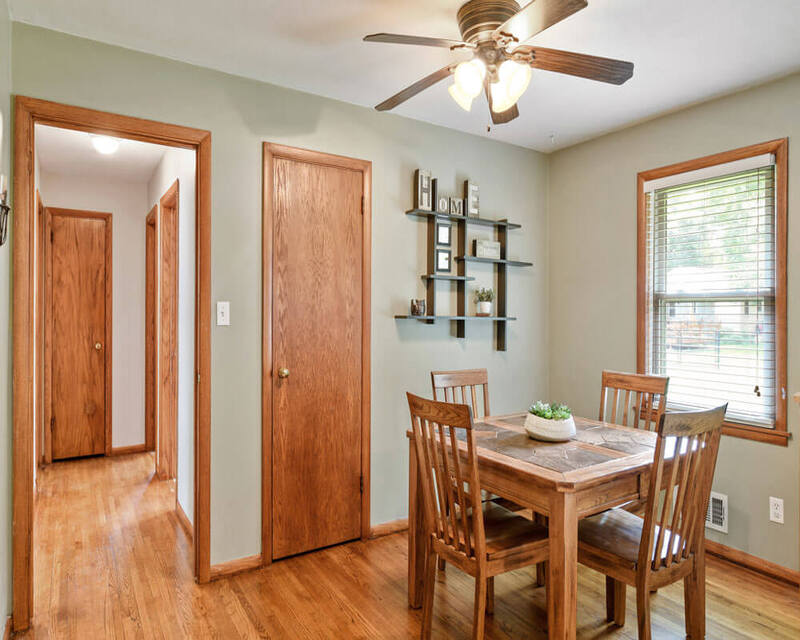 Meet our in-house professional stagers! Experienced in staging, design, new construction selections, paint consultations, and personal shopping. They will show you how to add more value to your home and get it ready for photo day! They will come in with a new set of eyes, trained eyes from a buyers perspective & camera lens. They know what positive features to enhance that will downplay any negative items.

We offer a FREE in home staging consultation that includes a room by room assessment of the interior & exterior when you list your home with Kris Lindahl Real Estate. We also offer services of: full furniture staging for vacant properties and virtual staging.
What do our clients have to say?
KL Staging did a fantastic job on our home. Jena brought in lovely furniture and decorative items to transform our home into a "showcase". I am confident that the staging greatly contributed to our house selling within days of going on the market, and getting more than asking price. Thank you KL Staging for being easy to work with and doing a phenomenal job!
Jena and her team did an amazing job staging on our 2 rental homes, making them looking beautiful, warm and inviting! We loved the current trends and styles that were used for furniture and decor. The team was respectful of the house, timely and responsive. They both sold within 3 days being on the market at top dollar!
Thanks Jena for all your great advice couldn't have done it without you!
Yayy! The pictures look amazing! Couldn't have done it without Jena's keen eye!
If you're selling a home these days, in most parts of the country, just putting up a for sale sign and hoping for the best probably won't be enough. For sellers trying to make a good impression, home staging has become a popular way to increase a home's selling price and decrease selling time!
First impressions are crucial
81% of buyers find it easier to visualize the property as their future home when it's staged. First impressions are crucial to selling your home for top dollar. When buyers view your home online, it's essentially the first showing. We help you showcase your home for picture day so you can wow all potential buyers & net the most money possible.
Play Up Your Home's Positive Features
Use Items that You Already Own
Accessorize & Tie Rooms Together
Correctly Place Your Furniture
Give the Perfect Ambiance with Lighting
Declutter
How to make a great First Impression!
Learn what to do that will ADD Value to Your Home!
Checklist to Prepare for Photo Day & Showings
Focus on the 3 Most Important Rooms to Stage
Suggestions on Paint Colors, Flooring, Light
Fixtures
Curb Appeal suggestions
Register for a Free Virtual Staging Package
Virtually stage your home for success. Start by registering below for a free home staging package!