#1 IN MINNESOTA
Now Hiring
Licensed Listing Agents
Accelerate Your Real Estate Career Alongside Minnesota's #1 Team
Finally, a real estate brokerage that doesn't make you take on a challenging market by yourself. We provide qualified appointments, a time-saving process, and limitless earning potential.
Over $2.5 Billion Closed In Just Two Years
Guaranteed, Pre-Qualified Appointments
Most 5-Star Ratings In Minnesota
REQUEST A CALL 
Let's Talk.
Hello Instant Credibility,
Goodbye Endless Prospecting
At Kris Lindahl Real Estate, we grow together.
It wasn't long ago that The Star Tribune ran headlines like, "Pandemic Creates Boom in Minnesota Real Estate Careers". But with the cost of living and doing business soaring, many agents lack the support or stability to continue.
Meanwhile, agents at KLRE are thriving against adversity.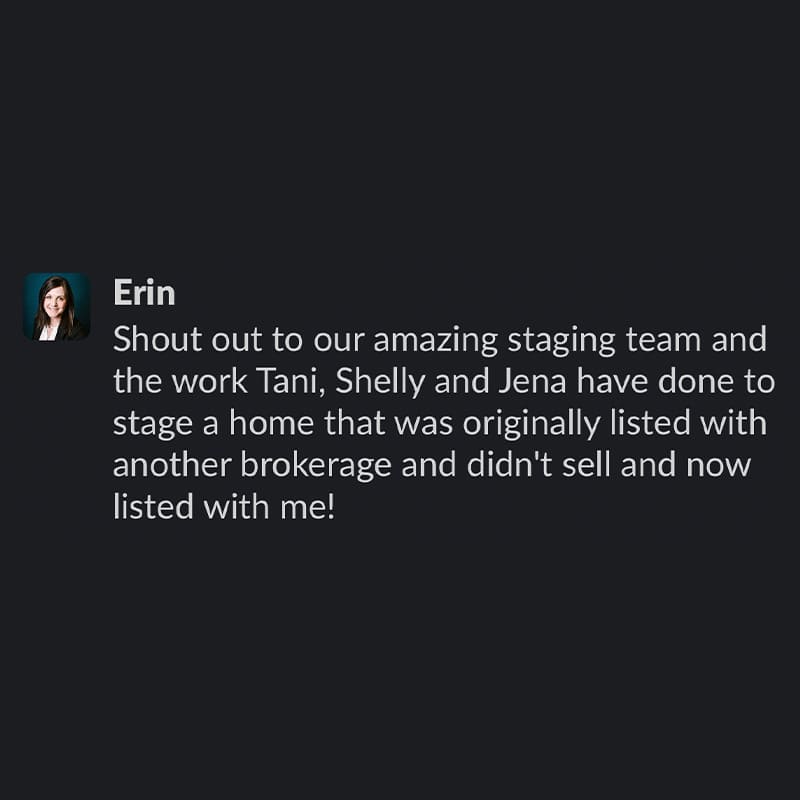 REQUEST A CALL 
Let's Talk.
CREATE YOUR OWN ECONOMY
What does being top of mind as the best real estate company in Minnesota and Wisconsin mean for you?
WHICH WOULD YOU CHOOSE?
Imagine no longer having to be "ON" all the time.
No wishing you could escape back to the 2021 boom.
No burning yourself out, anxiously waiting for new clients to appear while dreading the idea of spending all your time prospecting.
Which of the options pictured would you rather pick?
The lackluster approach of always prospecting, or leveraging a brand-based model like KLRE?
YOUR TIME MATTERS!
When you combine Kris Lindahl Real Estate's brand-based model with your guaranteed pre-qualified appointments and overall experience…
You'll have all the time and opportunity you need to essentially create your own economy and:
 (no constantly juggling appointment setting or chasing leads)
ENJOY FOCUSING ON NURTURING CLIENT RELATIONSHIPS
(and your sphere of influence)
LIVE A BALANCED AND OVERALL BETTER LIFESTYLE
(while connecting with like-minded people all striving for personal and professional excellence)
GAIN UNLIMITED EARNING POTENTIAL
(working in a purpose-driven, "Arms Out" culture of generosity)
REQUEST A CALL 
Let's Talk.
Leverage Our Branding
You've probably seen or heard our marketing everywhere (like "THAT" ad 1,000 times).
Well, instead of watching business dry up or wondering when new clients will find you,
you can immediately benefit from our BRAND-based model via:
• TENS OF MILLIONS IN ONGOING BRANDING EFFORTS
• A MASSIVE DATABASE OF PRE-QUALIFIED APPOINTMENTS
• $2.5 BILLION CLOSED IN THE LAST TWO YEARS ALONE
• BILLIONS OF ONLINE IMPRESSIONS
• INSTANT CREDIBILITY BY BEING LINKED TO A NAME EVERYONE KNOWS
While it's Kris on all those billboards, it's our agents who benefit from everyone calling.
Think about it like this:
Target's headquarters is here. They spend billions on advertising per year.
When the very sight of Target's Bullseye logo triggers thinking about a Target run, people don't fly in from all over just to shop at the flagship store. They go to whichever is top of mind and most convenient.
(And a trip for one item often turns into spending $200.)
Kris Lindahl Real Estate's agents have this same unique advantage.
Our "Arms Out" movement is generating massive brand awareness and demand. When potential clients need help in today's complex market, finding a nearby agent on our team instantly pops into mind.
You've probably noticed not a lot of people in the Midwest relocate. Everyone and their uncle knows 10 realtors here. But being backed by a well-known brand helps you stand out and boosts your credibility.
Interested in joining a winning team and our "Arms Out" movement?
REQUEST A CALL 
Let's Talk.
What This Looks Like
For Existing Agents Right Now

Instead of spending weeks with no listings or showings…
The agents inside Kris Lindahl Real Estate are reaping the benefits of our 
branding, database, and team-based system every day—even in today's rocky economy.
Previous
Next
You probably see what these agents are doing and think there's no way it's happening now.
After all, the market isn't easy compared to the boom we saw in 2021.
Opportunities flying at you from every direction probably feels gone forever. Hearing from friends and family is likely back to being a birthday/holiday thing rather than a source of business.
But the career- and lifestyle-boosting movement pictured above is happening right now inside KLRE!
That's the power of our brand-based brokerage and network.
When sellers need help navigating today's complicated market, you'll be positioned right in front of where all their attention is flowing.
If you love real estate, being in a supportive environment, and are willing to commit full-time; KLRE is the change you've been looking for.
REQUEST A CALL 
Let's Talk.
Here's The Catch You Might Be Looking For:


Since we invest heavily in handing you qualified appointments, taking care of administrative work,
and spending over six figures a month on branding you can leverage…
We don't just hire anybody with a license.
We're not a great fit
if you lack the following:

The desire to join a winning team full-time (not as a side hustle)
Ability to develop relationships with virtual strangers
The self-awareness and ambition to do, be, and have more
Confidence to jump right in versus overanalyzing
High-level professionalism (communication and appearance)
Still with us?
We'd love to hear from you!
Accelerate Your Career Among High Performers

What does your current circle look like?
You're likely here because you desire more for yourself, both professionally and personally.
But as most agents know, not all teams are created equal.
A movement like ours gives you the platform to achieve your version of success, and:
A team of higher performers backing you every step of the way
Professional stagers to make your listings a jaw-dropping hit
Added mentoring and inspiration from Kris and other strong leaders in our network.
No more craving support from a brokerage that expects you to take on all the responsibility and risk yourself.
Instead, you'll have all the support, pre-qualified appointments, and leadership you could want.
Previous
Next
REQUEST A CALL 
Let's Talk.
A Mission Bigger Than Just Real Estate

What does being top of mind as the best real estate company in Minnesota and Wisconsin mean for you?
Giving Back
And Having Fun
On top of giving back to others, Kris Lindahl Real Estate actively makes a difference in Minnesota and Wisconsin whenever possible.
This includes donating our time, talents, and treasures to fundraising. And as an Official Partner of the Minnesota Wild,
or doing The 7th Inning Stretch with our other partner—The Minnesota Twins!
A MOVEMENT
OF GENEROSITY!
READY TO TAKE YOUR
CAREER, MINDSET, AND NETWORK
TO AN ENTIRELY NEW LEVEL OF GROWTH?
The fact you have arrived on this page and read this means something.
If you're like many of the agents who come to us, you know deep down there has to be an easier way to sell homes—even if the economy isn't perfect.
This is your chance to discover just how efficient selling homes can be.
But only you can decide if you're ready to make that jump.
INTERESTED IN BEING A PART OF OUR MISSION AND "ARMS OUT" MOVEMENT?
Schedule a confidential call now to discuss our current opportunities.
100% real-time and confidential.
Our team will immediately process your submission and reach out within xx-xx minutes on average.