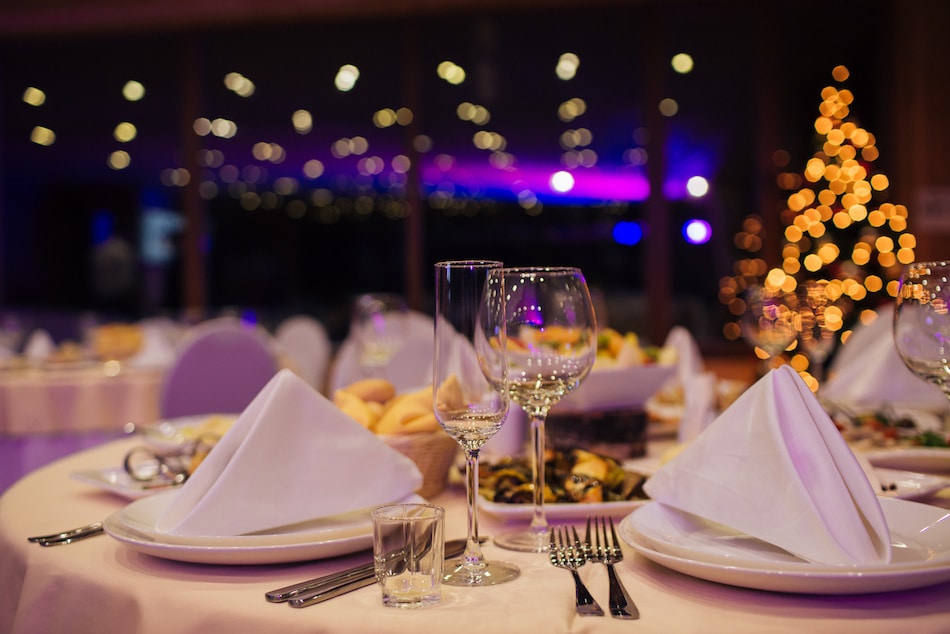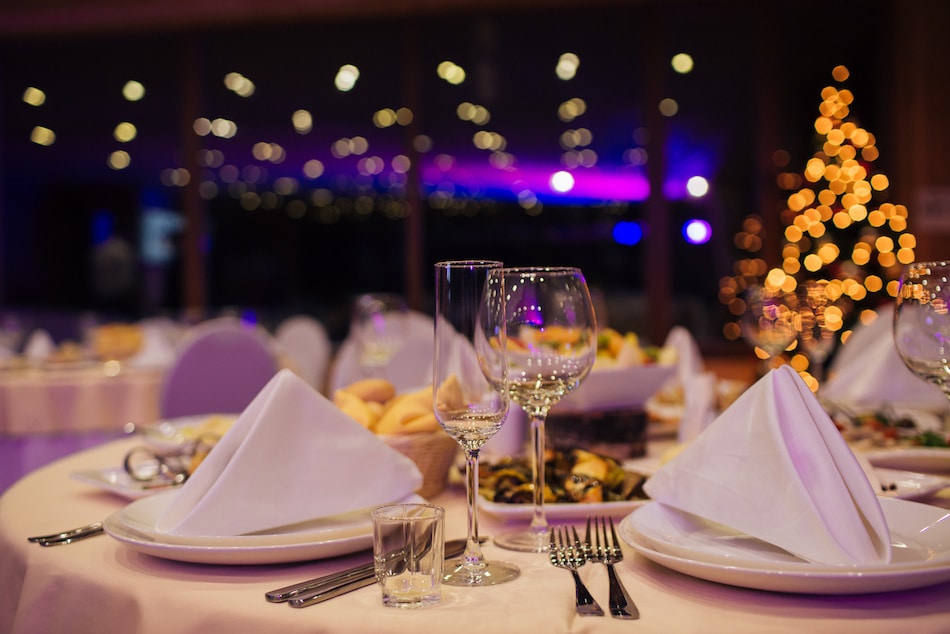 In Minneapolis, the evening meal is more than just a source of nourishment and a way to satiate that hunger that has been building all day. Rather, it's a social experience that is made complete by dining establishments that offer an authentic atmosphere and a delicious menu designed with fresh, local ingredients in mind. Regardless of the occasion, these are the best places to grab dinner in Minneapolis MN.
Red Wagon Pizza Company
Hailing from a family that used food to express their love, the owner of this restaurant has created a place where Minneapolis residents and tourists can gather to enjoy great pizza with a side of happiness. The Red Wagon Pizza Company is consistently ranked as one of the top spots to grab food in Minneapolis, and it's a particularly perfect place to enjoy dinner. The family-friendly atmosphere combined with the delicious pizza that offers a modern twist makes it a dining experience that can't be missed. Some of the most popular menu items include the classic Red Wagon Pizza, which is topped with sopressata, banana peppers and sausage, or the Popeye, which features garlic oil, spinach and sausage.
The Bachelor Farmer
This contemporary Minneapolis restaurant is housed in a building that has long played a role in the city's history. The Bachelor Farmer is located in a historic warehouse building in the heart of the North Loop neighborhood, and its menu is an ode to the Nordic history of Minneapolis. It opened for business in 2011, but the restaurant owner strives to preserve the character and charm of the building in order to honor the past. This restaurant features a new menu each day so that every meal can be created with the freshest ingredients from the surrounding region. Examples of menu items include stuffed squash or roasted pheasant.
112 Eatery
This intimate Minneapolis restaurant is known for its quaint atmosphere and romantic flair. The brick walls and dark wood of 112 Eatery make it a place where couples and close friends can go to enjoy a lingering meal and wonderful conversation. It opened in 2005, and is open every day at 5 p.m. for dinner. Each option on its extensive menu is designed to provide the pallette with a variety of flavors that mix and mingle perfectly together. Some of the top menu items at 112 Eatery include Octopus and Clam Brodetto and Stuffed Trout with Turmeric and Marcona Almonds.
Martina
This Linden Hills neighborhood is the best place in the city to grab an authentic Argentinian meal. Martina specializes in menu options that are cooked on a wood-fired grill, and has earned a reputation for providing prompt, personalized service to all of its guests. It opens for dinner at 5 p.m. every evening, and diners have a hard time choosing as they peruse the extensive menu. Some of the menu options at Martina include entrees such as Herb-Crusted Halibut or Stuffed Whole Trout. Popular wood-grilled items include Grilled Swordfish, Grilled Octopus or Grilled Pork Chop. Seafood often takes center stage at this restaurant, but there are options for people of all preferences.
Perfect for romantic evenings, milestone celebrations or a casual meal with friends, these Minneapolis restaurants are welcoming and inviting to diners of every type. Of course, there's plenty of other options to explore in the city, as Minneapolis is quickly becoming a destination for food-lovers around the world. For more information about the best places to dine in Minneapolis, contact an experienced real estate agent today.
Continue Reading